23

YEARS OF
EXPERIENCE
800+

SUCCESSFUL
PROJECTS
1500

PRODUCTS SW
INSTALLED
55

LANGUAGE
GLOBALIZATION
CREATIVE APPROACH

We imagine the solution to your
needs. We then architect,
conceptualize, prototype, and test
to discover the perfect solution to
fit your business goals.
RELIABILITY
AND QUALITY

Our strength lies in our unique
combination of technical and
creative expertise. TecAce
reliably delivers the highest
quality consulting and solutions.
FULL STACK
ENGINEERING

Our full-stack engineering team
means we can be flexible with
delivery. We're with you through
planning, implementation,
adoption, and beyond.
TEAM WORK

A place where everyone feels
happiness in just talking to each other
GROW

A place where everyone has
opportunities to achieve their
professional best
SHARE

A place where everyone
celebrates shared achievements
ENERGIZE

A place where everyone is
inspired by working together
LOVE

A place where everyone's work
brings benefit to the world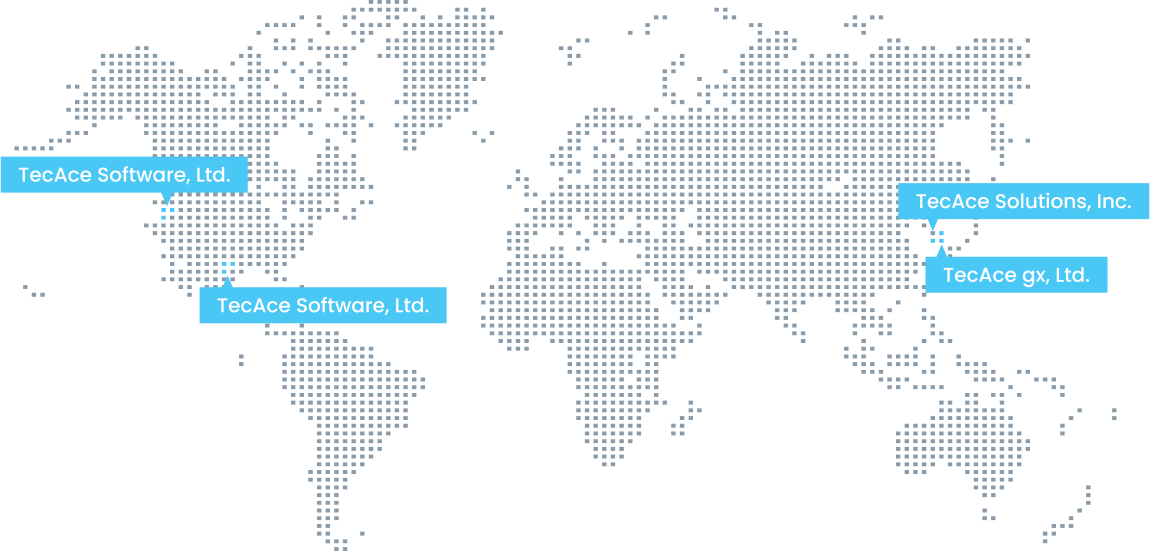 top